Fiberglass Components
Premier Trikes, Inc. has an assortment of fiberglass parts available to the trike builder. In addition to the parts we have already built, we can also help you with your custom fiberglass body needs. For more information please give us a call or email to discuss your needs.
Roadstar Body
(Part Number: RFRB1)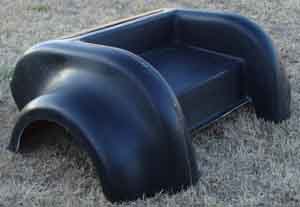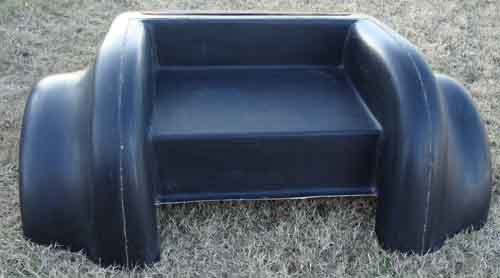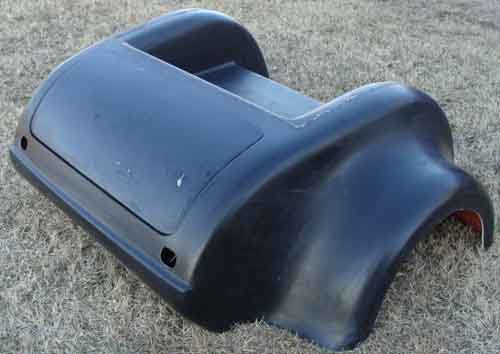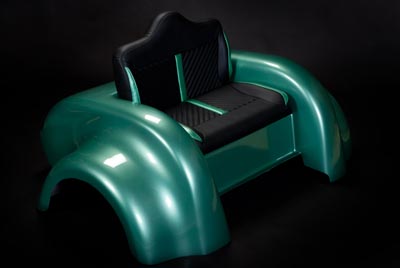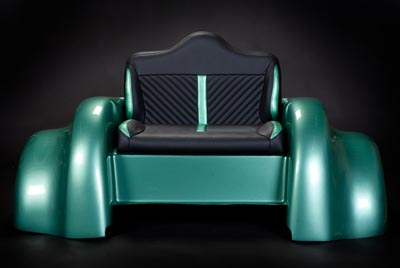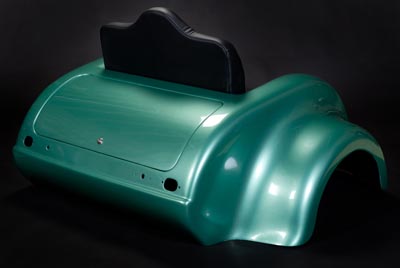 The Premier Roadstar Body comes with the trunk lid and hinge installed. This body is quite stout, it will stand up to much abuse before reaching the breaking point. The Roadstar Body will fit both the Roadstar Trike and the Premier VW Trike with minor modifications to the air intake on the Volkswagen engine. Photos will be coming soon, however, this body can be seen on the Roadstar Trike and Premier Trike.
Roadstar Grill Shroud
(Part Number: RFRGS1)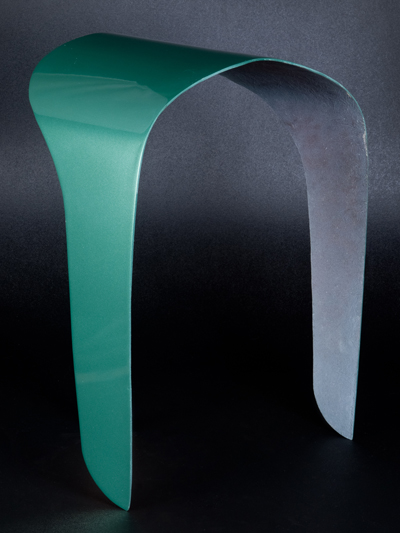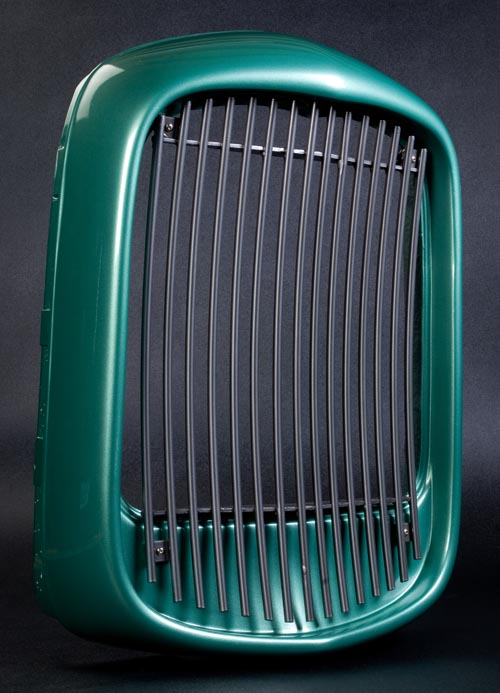 The Premier Roadstar Grill Shroud comes in two styles. The first style is designed to fit with the front hood assemble. The second style is designed without the front hood and can be used in association with the rear hood.
Tunnel Cover
(Part Number: RFCTC1)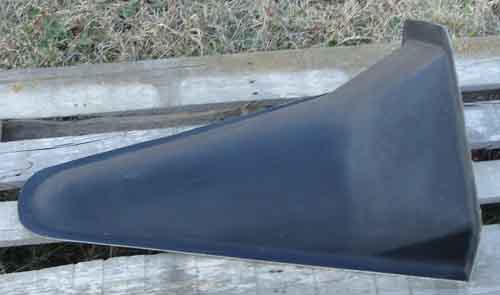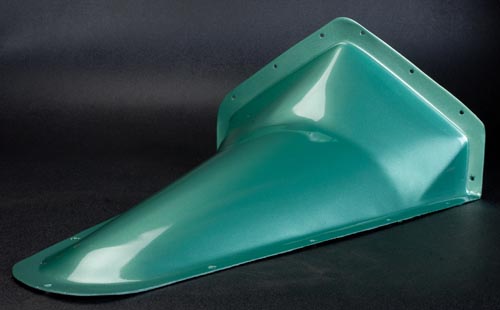 The Tunnel Cover is designed to resemble the bell housing of a Chevrolet Transmission. It is a simple drill and install for most trike applications. Photo will be coming soon, however, you can see the tunnel cover on the Roadstar Trike, Custom Roadstar Trike, and Totally Custom Trike.
Front Fender
(Part Number: RFAFF1)

The Front Fender we use on the Premier Airide Fork. It is 5 inches wide and can be supplied in raw form if you desire to trim it to a different shape.
Intake Scoop
(Part Number: RIS-1)

The Intake Scoop we have selected for use on the Vortec V6 engine will accomodate a 6inch air filter.